ESCAPE TO COSTA RICA'S LUSH & VIBRANT RAINFOREST
Step into a world of wonders. Explore the Osa Peninsula, Costa Rica's most enchanting rainforest. Discover why National Geographic magazine calls it "the most biologically intense place on earth". Get close to nature in your very own retreat, enjoy the warm waters of the Pacific Ocean, visit the world famous Corcovado National Park teeming with exotic wildlife, enjoy daily-guided hikes and activities, and see how your time off can be a true escape.
TRIP HIGHLIGHTS
Explore Costa Rica's most impressive destination for viewing wildlife.
Stay in beautiful accommodations fully immersed within the lush rainforest canopy and overlooking the warm Pacific Ocean.
Enjoy delicious healthy foods featuring fresh tropical fruits and delicious Costa Rican coffee!
Hike verdant trails to waterfalls and other stunning viewpoints.
Discover the famous Corcovado National Park described as the most biologically intense place on Earth by National Geographic!
Try tours like waterfall rappelling, zip lining, kayaking, horseback riding and more.
See wild dolphins on our fun boat tour of the Golfo Dulce!
Travel with a small-group of fun like-minded people.
Find out what people are saying about us!
Discover the Osa
Explore Costa Rica's crowned jewel, the Osa Peninsula. Tucked away in the southern pacific zone, the Osa is the number one place in the country to experience everything Costa Rica has to offer. Think lush tropical vegetation, endless black sand beaches, stunning waterfalls and of course, abundant wildlife.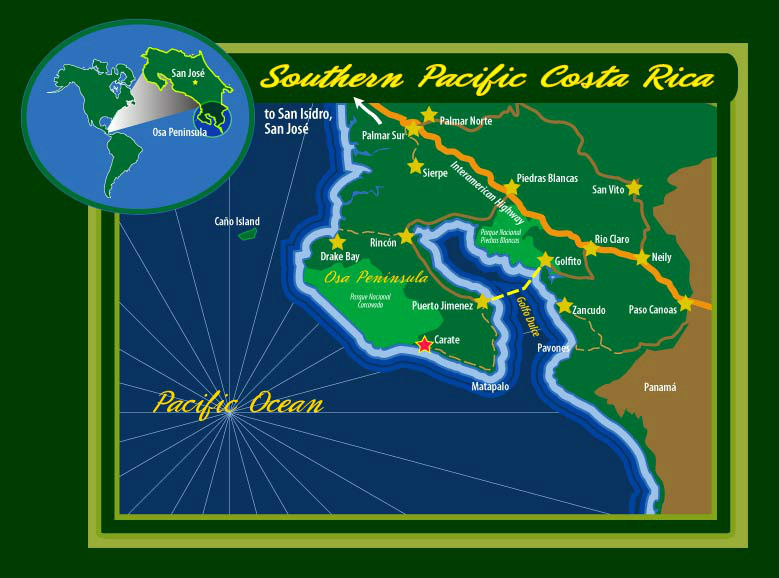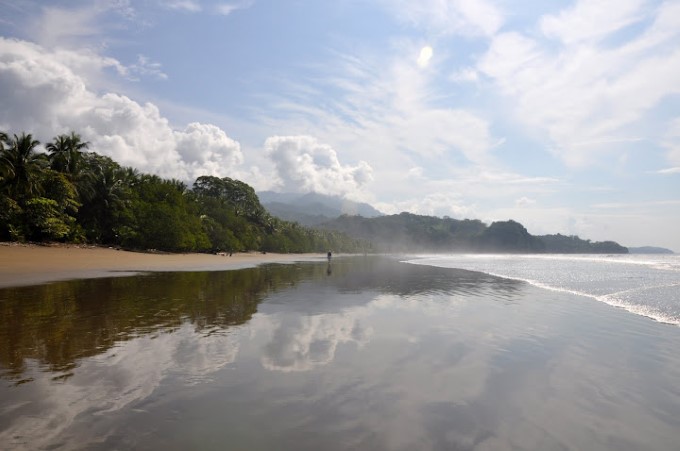 Where the Ocean Meets the Rainforest
The Osa Peninsula has become the premier eco-tourism destination in the country. No other place compares to the biodiversity found here. With one third of the Peninsula forming Corcovado National Park, this area has the single largest expanse of lowland tropical rainforest in all of Pacific Central America. It also carries the longest stretch of protected beachfront between Alaska and Chile and is one of the tallest rainforests in the world.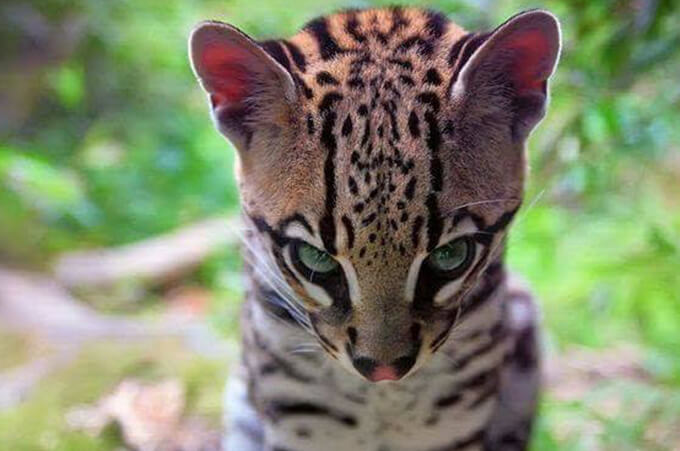 AN ENCHANTED WILDLIFE WONDERLAND
Here you will see everything from four species of monkeys (Howler, Spider, White Face Capuchin and Squirrel monkeys) as well as many endangered species such as forests cats (Jaguars, Pumas, Ocelots), turtles and various species of amphibians and reptiles. The Osa holds over 375 species of birds such as Toucans and Scarlet Macaws. It also has one fourth of Costa Rica's tree species and more than 5000 vascular plant species, many of which are found nowhere else on earth. For insect lovers, you can find over 10,000 species of insects – and thanks to the many birds, bats and lizards, few will bother you like they do in other places. The Osa is nature truly in balance.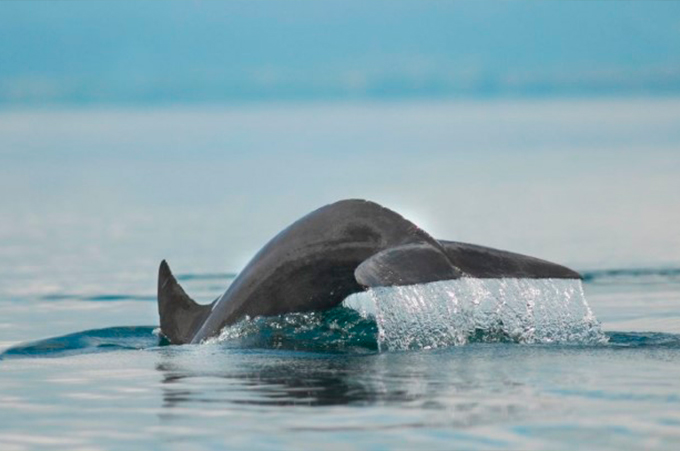 Costa Rica's Sweet Gulf
Another great feature of the Osa Peninsula is its magnificent Golfo Dulce. This is one of four deepest tropical fjords in the world. It is where Blue and Humpback Whales come to raise their young, where gentle Whale Sharks cruise the tranquil waters and where you can spot schools of dolphins and mating turtles. Surrounding the gulf are the small towns of Golfito and Puerto Jimenez, the last being your point of entry to the Osa.