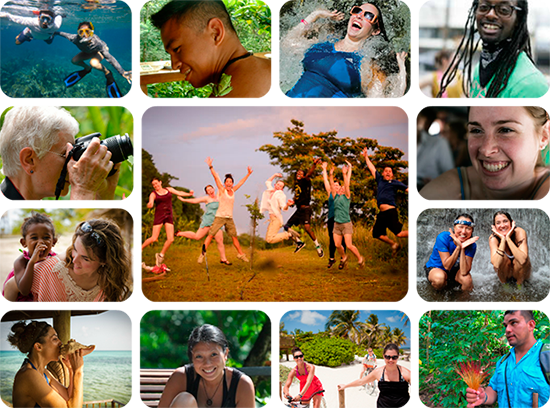 We put a green twist on the conventional "all-inclusive" vacation. Our earth friendly experiences include meals, accommodation and transportation in a way that is sustainable, meaning that your presence has a positive impact on the places you visit. By inviting you to explore one particular area in the country, (instead of several on a trajectory tour) your carbon footprint is minimized and you get to fully discover what that distinct location has to offer. So if you're looking for an escape that allows you to unpack in one place, create less impact on the environment, and experience something unique, then this is the escape for you. All you'll need to do is get yourself to Costa Rica and we'll take care of the rest, assuming we don't have to pack for you.
SUSTAINABILITY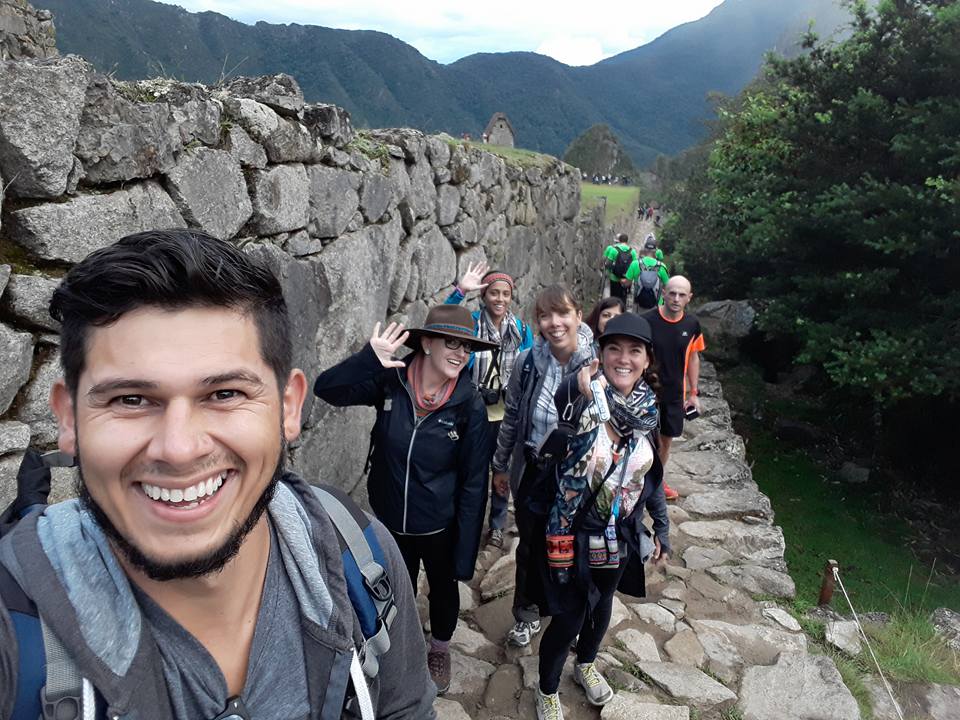 ABOUT OUR GROUPS
Our adult only groups are composed of energetic, active and adventurous souls. All groups are different and can feature a different age group (generally 35 to 65), as well as a different focus like yoga, photography, art and more. Depending on which group you choose to join, the age, fitness level, and interests will vary. Make sure to contact us if you would like more details. The most important thing is that you love being outdoors and are able to walk on uneven terrain. We will be hiking various trails and will always let you know the difficulty and details the night before so you can choose to join us or enjoy a fun day relaxing at the beach or pool!
Find out more about our commitment towards sustainability.
SUSTAINABILITY
GET BELOW THE SURFACE
We search for off-the-beaten-path destinations and ecolodges in remote locations. We then create unique experiences that allow you to feel a real separation from the rest of the world. Your participation contributes directly to the area visited and to local conservation efforts. All of our trips, now and in the future, offer an authentic experience. That means discovering local culture, where you become a part of the way of life, beyond guidebooks and tourist attractions.
LOCAL PARTNERS
We choose only the most professional local guides, exciting and worthwhile activities to do and guarantee that you are supporting earth friendly businesses in the area. By supporting local communities you are encouraging locals to protect their own heritage and natural resources.
OUR TEAM
Every experience is led by one of our expert hosts. This person is responsible for everything from the minute you arrive in the country to the minute you leave. Our team is also composed of many local partners in Costa Rica as well as others in Ottawa, Toronto, Montreal and New York. Together, we look forward to making your vacation a true experience.