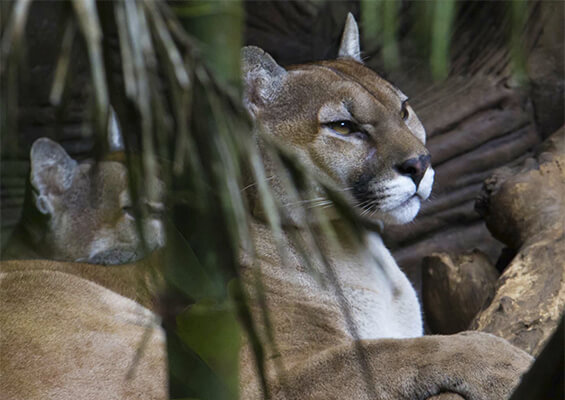 ECOLOGICAL/ENVIRONMENTAL IMPACT
In short, we look for independently owned ecolodges and private houses where the owners and staff respect the environment and support their local communities. We limit the size of our groups to lessen the environmental impact and to be culturally unobtrusive. We offer our guests the chance to lend a hand with local conservation efforts and we limit the need for transportation because most of our activities are available on-site.
Our sustainability policy
We offer a green and sustainable alternative to all-inclusive travel. We are dedicated to protecting the natural environments and respecting the cultural milieus of the places we visit. That means conserving the land, wildlife, and other natural resources; respecting local cultures and their way of life; and contributing positively to the socioeconomic growth of local communities.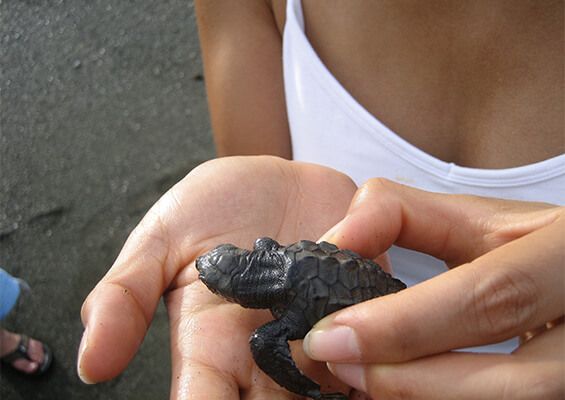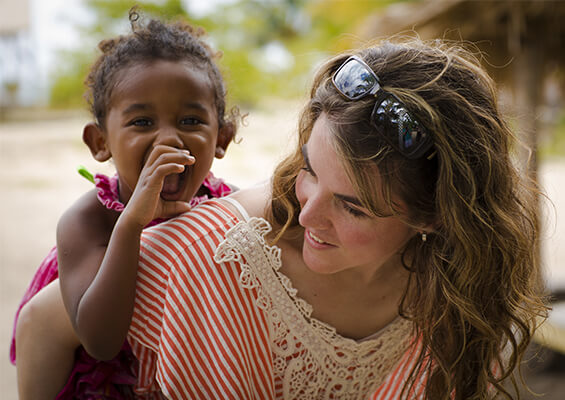 Social/Cultural Impact
Our guests look for experiences beyond guidebooks and tourist attractions. They want to burst the tourist bubble and discover the true places they are visiting. Because our escapes concentrate on specific areas, we are able to fully integrate ourselves in the local culture. For example, in Costa Rica, you will get to know some interesting locals, participate in the protection of endangered sea turtles, dig for gold with miners, meet researchers and rangers that are doing direct work to protect the rainforest.  All of these experiences allow you to discover a new culture.
Economic Impact
In a nutshell, the money that you spend will stay in the area that you visit. Because you will be staying in a privately owned ecolodge where the owners live on site, support local businesses and hire residents of the area, all of your money spent will go back into the community. Every dollar you spend helps to sustain the area you visit.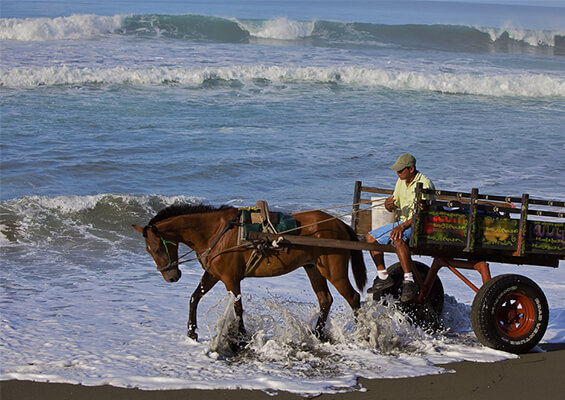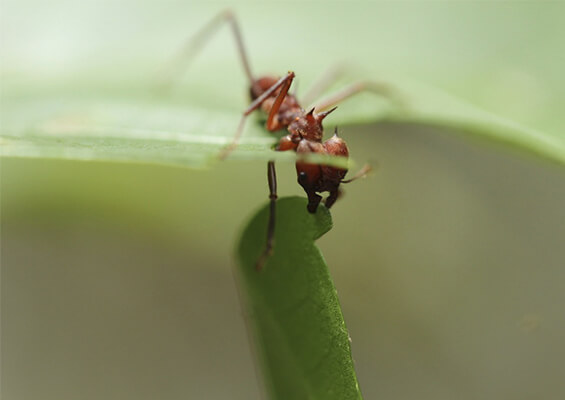 Innovative Best Practices
When we organize an experience in a particular place, we want everyone to benefit from our presence. Not only do we support local businesses and people, we also support volunteer efforts geared at protecting the environment. Adding an element of volunteering to any vacation can only make the experience better. Volunteering optional of course.